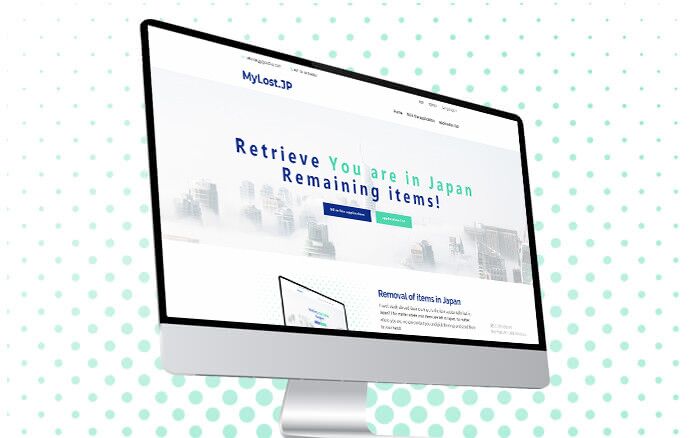 Removal of items in Japan
Travel, study abroad, business trip...·Is the item accidentally lost in Japan? ! No matter where your items are left in Japan, no matter where you are, we can contact you and pick them up and send them to your hand!
Japan's entire service support, even in remote areas of Japan, we can provide you with the door to retrieve the leftovers!
People are already abroad? do not worry! Support international distribution services in more than 200 countries and regions around the world, and deliver them to your hands in the fastest 3 days!
Can't communicate in Japanese? Worried about high check-in fees? Support Japan telephone contact! Pick up freight in Japan according to the size of the package, pick up the region to confirm (minimum from 840 yen)! International freight is 95 percent off!
Our service
If you have left your belongings in hotels, B&Bs, companies, etc. in Japan because of travel, study abroad, business trips, etc., we can help you by contacting you with relevant information. Go back to your door to retrieve the items you left behind, and according to your request, you can send your items to more than 200 countries and regions in Japan!
Partners


Retrieve immediately
Is it still worrying about the items that I left behind in Japan? Click on the right side to get back immediately, we will help you find your favorite items together!